Retreat: Mystery of Oneness: Review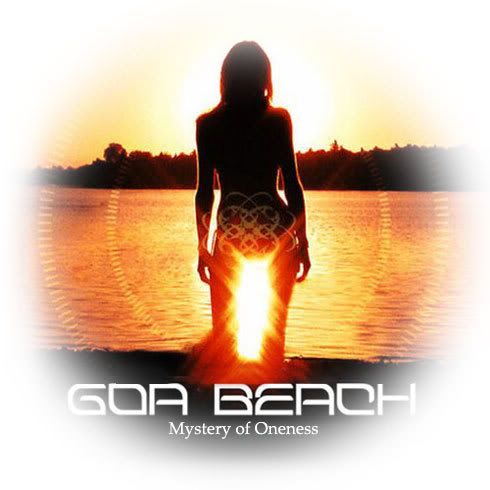 Lieblings,
Mystery Of Oneness retreat is leaving deep silent marks in all of us and it was like leaving a big family at the lunch table when the retreat was over. I asked the owners of the retreat place if they were happy with us and answer was: "All of you were just completely blissed out so how can we be happier?"
The Grace of Masterji and the rings of Silence that Satsang was spreading was felt by many who didn't even know what we were/are (not) doing. One woman who was just living next to us said: "I know now that God loves me, else he wouldn't have brought me here to this place".
So how to describe this retreat in other words than theirs….
Jaya Madhukarji and deep thanks for reaching so far so deep
Love to all of you and looking forward to Awakening and all the other mysterious meetings/retreats in 2009.
Sita
This post is also available in: Englisch