Letters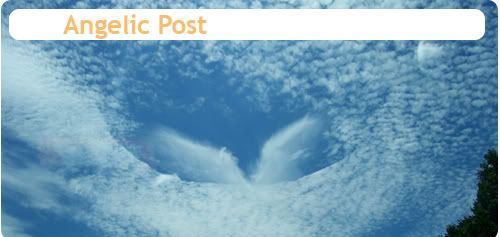 Beloved Madhukar!
Me and Yvonne are having a baby after the summer, we are happy!
Our ice-hockey team Färjestad won The Double (both the League and the Championship).
And my goalie took an all time record for goalies.
What a wonderful year. Thank You for everything!!! Your non-teaching works!
Ashoka Sweden
***
Beloved Master Madhukarji
Silence, love, truth, freedom – Arunachala
Back home, I am going to live the daily dream, knowing in my deep heart that heaven is reality.
Thank you for the most beautiful and most important time in my life.
Thank you for your grace.
Love
Renate from Switzerland
This post is also available in: German